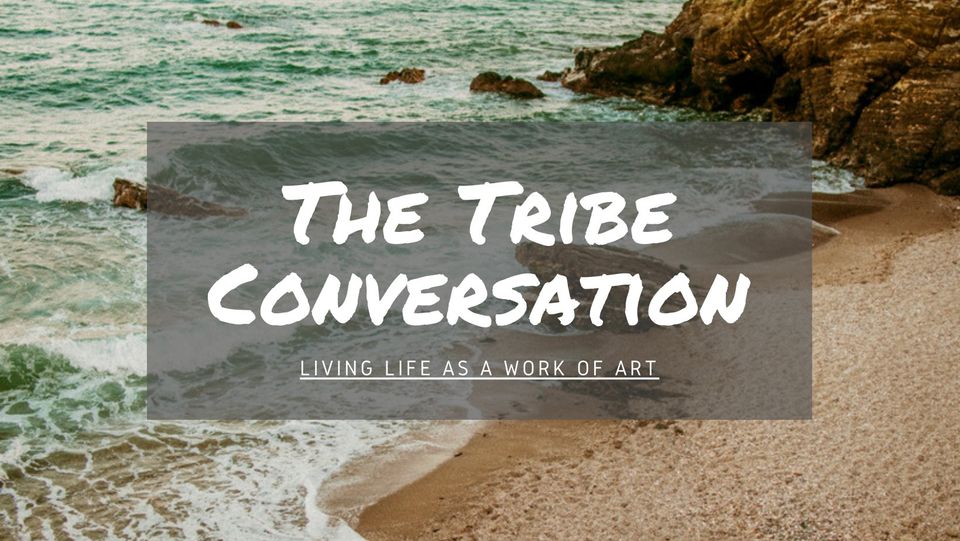 There are no upcoming dates for this event.
You have been tribing your entire life. With the unique insights that Brett and John will be sharing, you can be more intentional to cause your tribe to thrive!
Elevate to E5-Your most enhanced, expanded, efficient, effective, and enriched self! Live your best life by re-establishing tribal consciousness.
The Tribe Conversation is a led training with questions, comments, and dialogue. Meet new people that are in the conversation and expand your tribe.