Join The Tribe Conversation
You are invited to the Tribe Conversation
With Brett Labit and John King
The Tribe Conversation begins at 8:30am Arizona time on Saturday and ends at 9:30am. It is free to attend. Currently hosted via Zoom, with future live events.
You have a tribe and the insights and dialogue of the Tribe Conversation will empower and equip you to cause your tribe to thrive. Meet new people, learn new things, contribute, and belong to a growth minded community aimed at doing better for themselves, others, and their tribes.
Brett Labit and John King have over 40 years of combined dedication and deep dive into the power of modern-day thriving tribes. These insights will assist anyone in generating more influence, building better teams, growing a cause, building a company, making more sales, strengthening relationships, and how to steward and invest time, money, and energy better in your spheres of influence.
Meet the Hosts
Brett Labit and John King have a close friendship that came together through their shared interest in tribes and tribal leadership. They have trained leaders around the world on business leadership, cause driven leadership, sales training, business development, government leadership, and more.
Brett Labit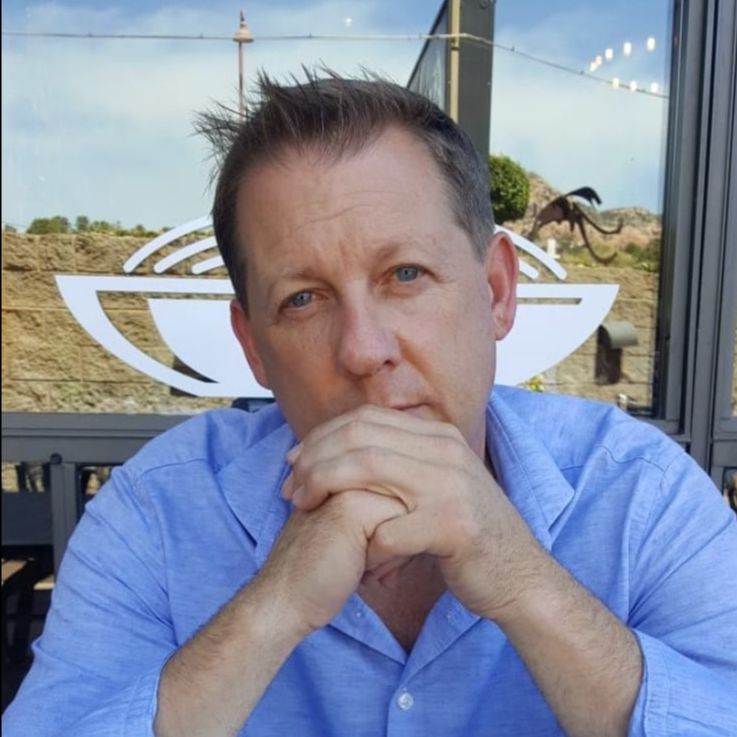 Tribesman
Entrepreneur/Speaker/Trainer
Co-founder of TribeUp.com
John King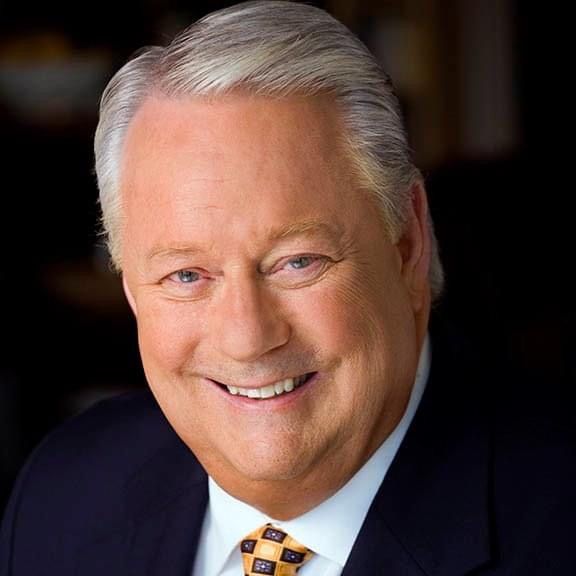 Tribesman
Entrepreneur/Speaker/Trainer
NYT Best Selling Author of Tribal Leadership