Who Said The World Doesn't Revolve Around You?
Whoever said the world doesn't revolve around you, obviously did not understand the world. In fact, it does revolve around you. Your world does, which is the only world you have, interact with, and impact. You are at the center of it and get a chance to steward it well. The awareness of this is what I call Tribe Consciousness, and leading yourself well will give you and your tribe a chance to thrive. Happy Tribing!
Join The Tribe Conversation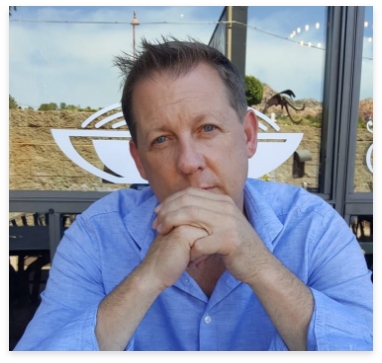 I've had a lot of business coaches over the years and Brett is the best of the best! His authenticity and tribe-building mentality is brilliant and his compassion for his clients is unparalleled. If you are looking to grow personally and professionally and looking to grow your network, Brett is your guy!
Shari W.

When it comes to coaches and leaders, Brett is the best of the best. He is an incredible connector, authentic, and knows what it takes to succeed. He is wonderful to work with and helped me make huge progress in my business and mindset.
Kimberly M.